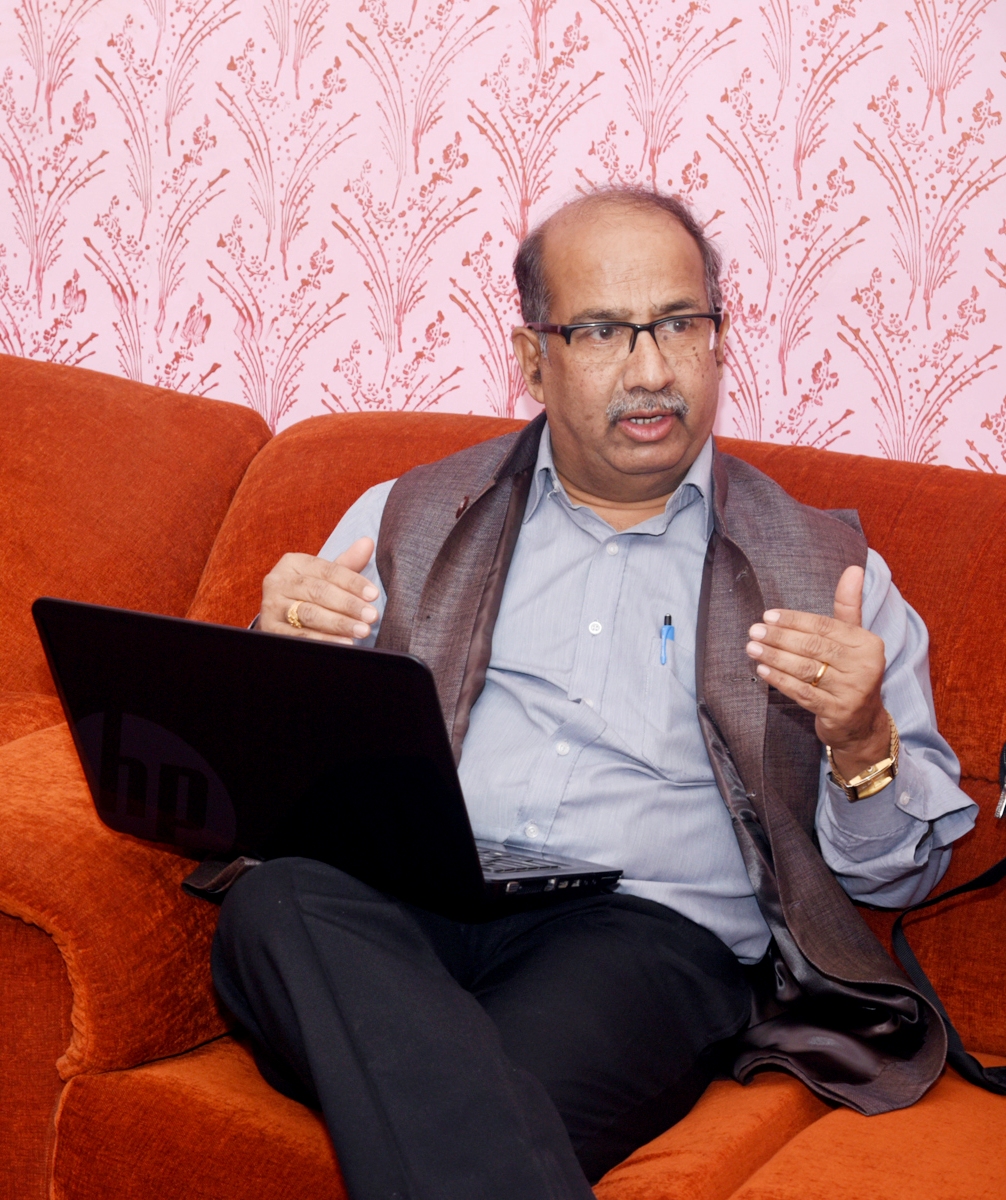 The Culture of the Institute was manifested and over it visible the way Principal received me.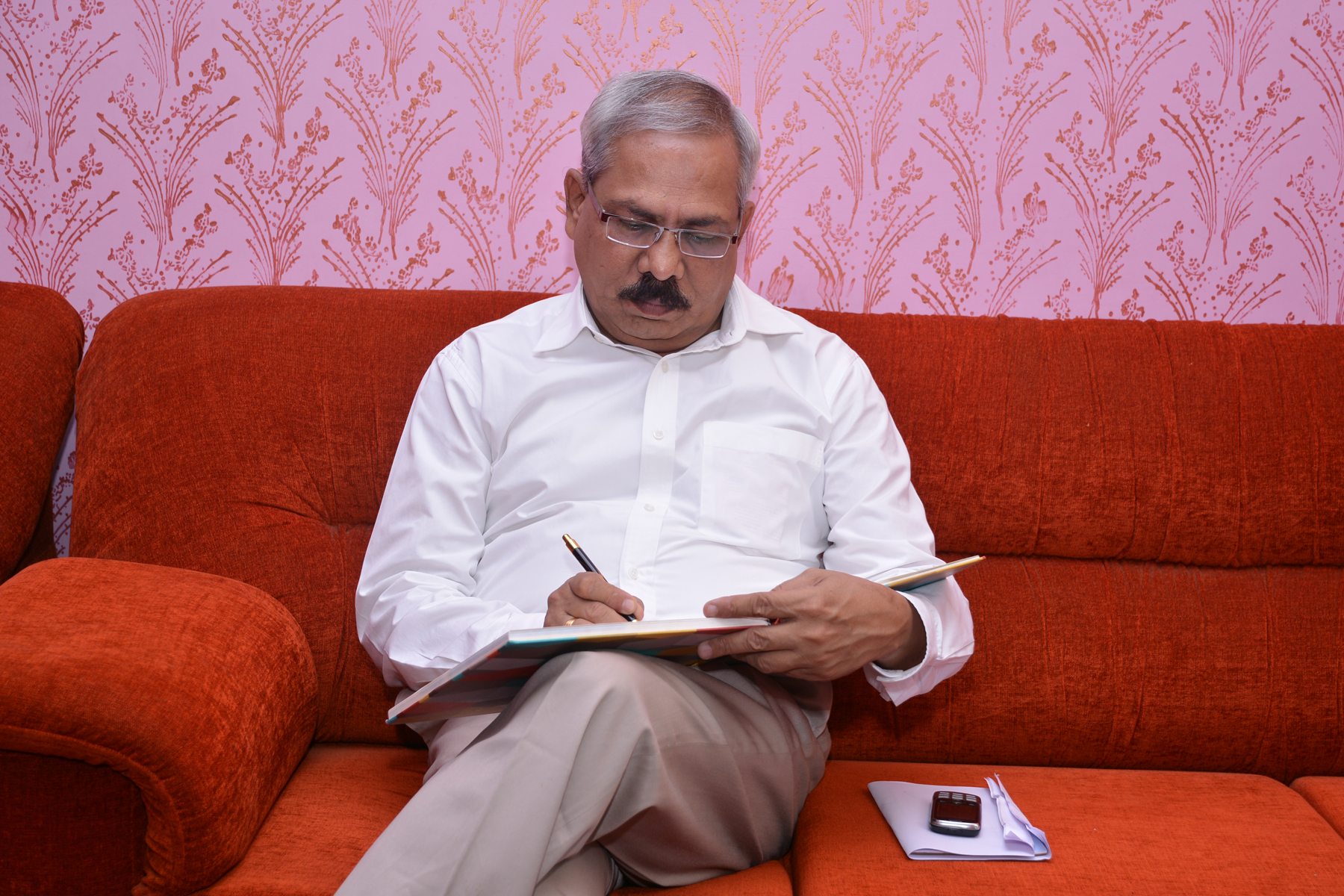 It pleasure to visit college as member of IQAC, Under able leadership of Principal Shri P.M.Bhende.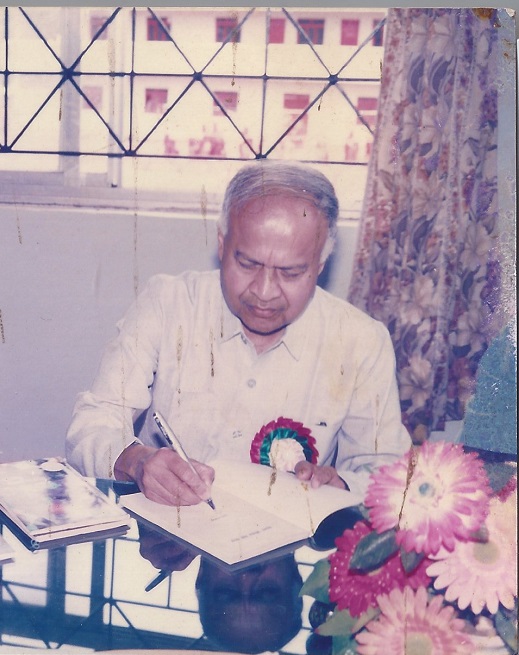 ह्या संस्थेला भेट देऊन फार आनंद झाला .दीर्घ परंपरा असलेले हे विद्यासंकुल ह्यापुढे ही नवीन नवीन उपक्रम राबवून विद्येचा प्रसार करीत राहो ही शुभेच्छा व्यक्त करतो.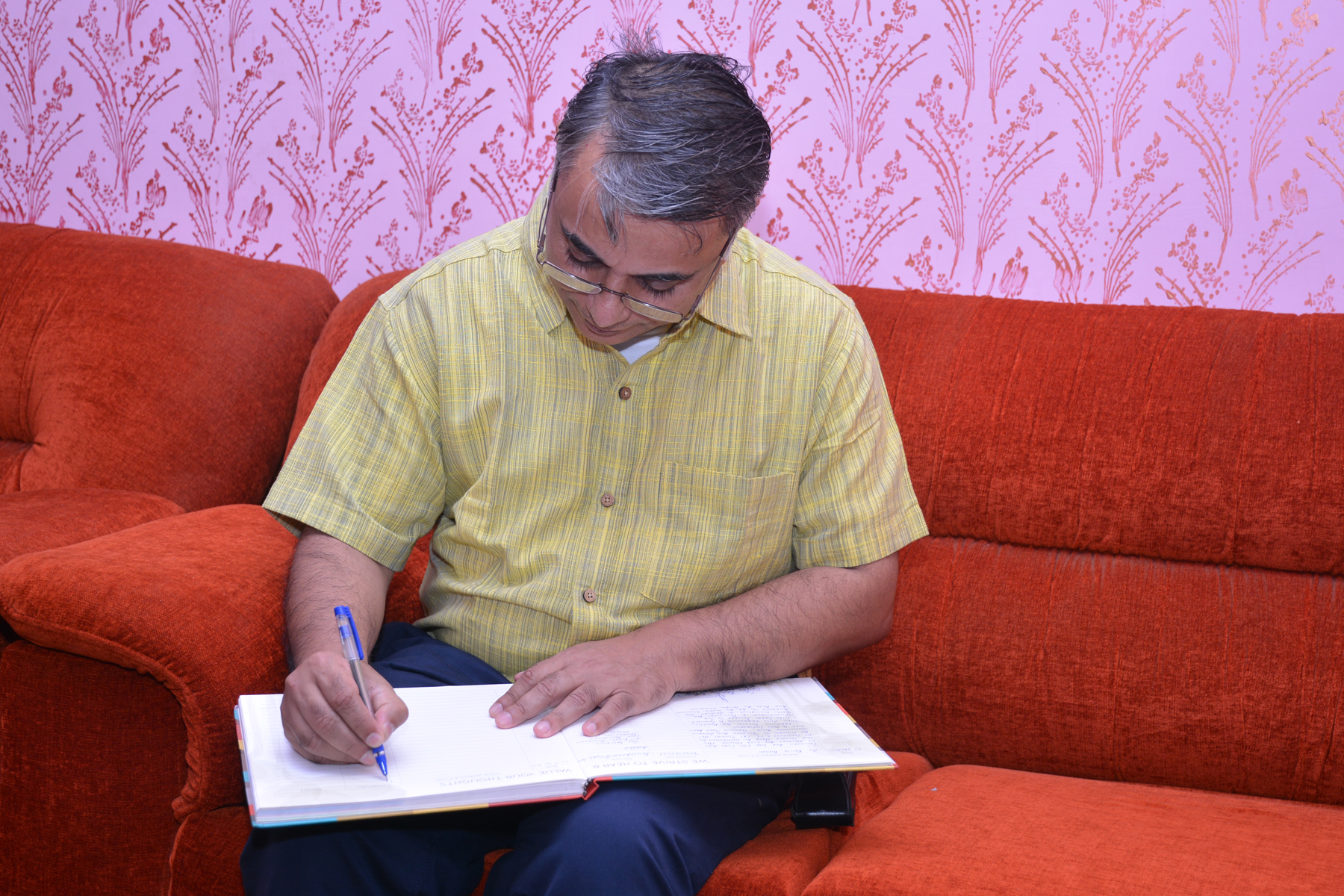 Prof. Pranab Mukhopadhyay
It is always a pleasure to come to this college because of its dedication and continuous efforts of playing not only a significant role in education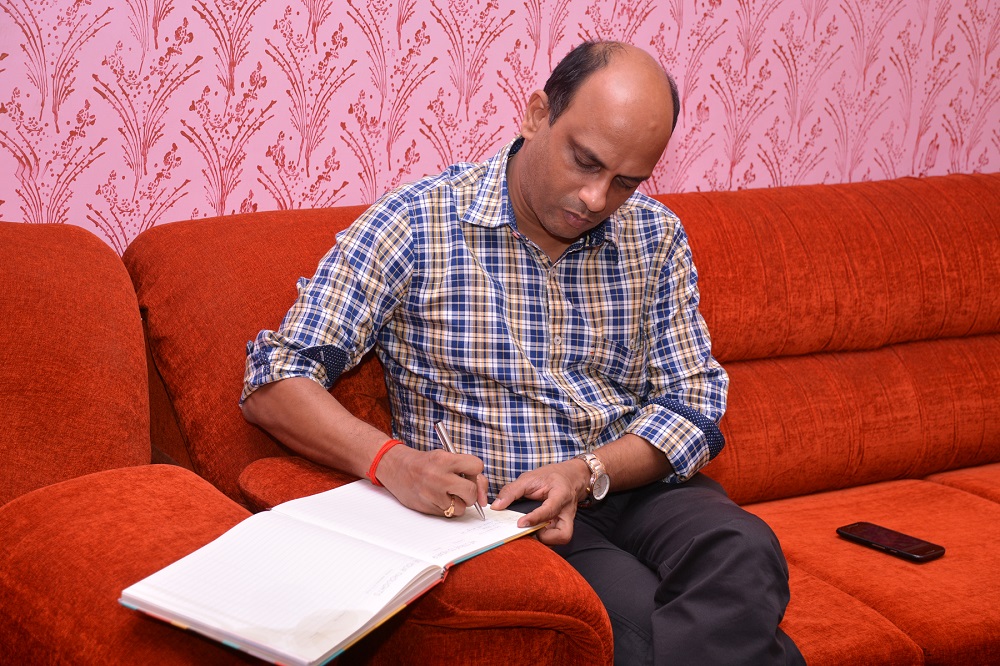 Very excited to be part of Nucleo event for BCA Students.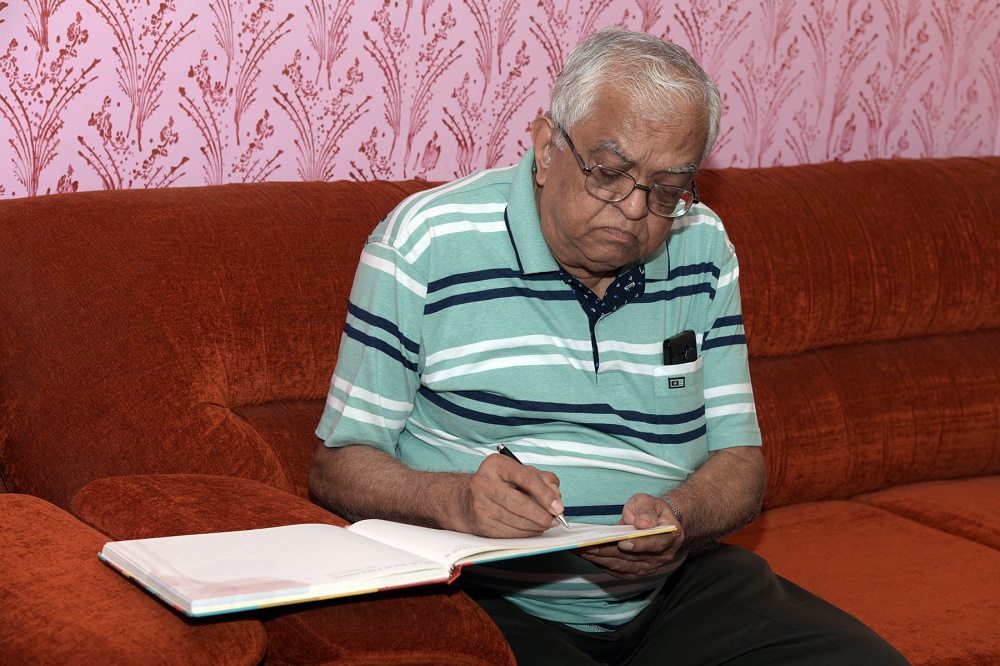 I am delighted to visit my college. I also had privilege to attend the annual social gathering of our college.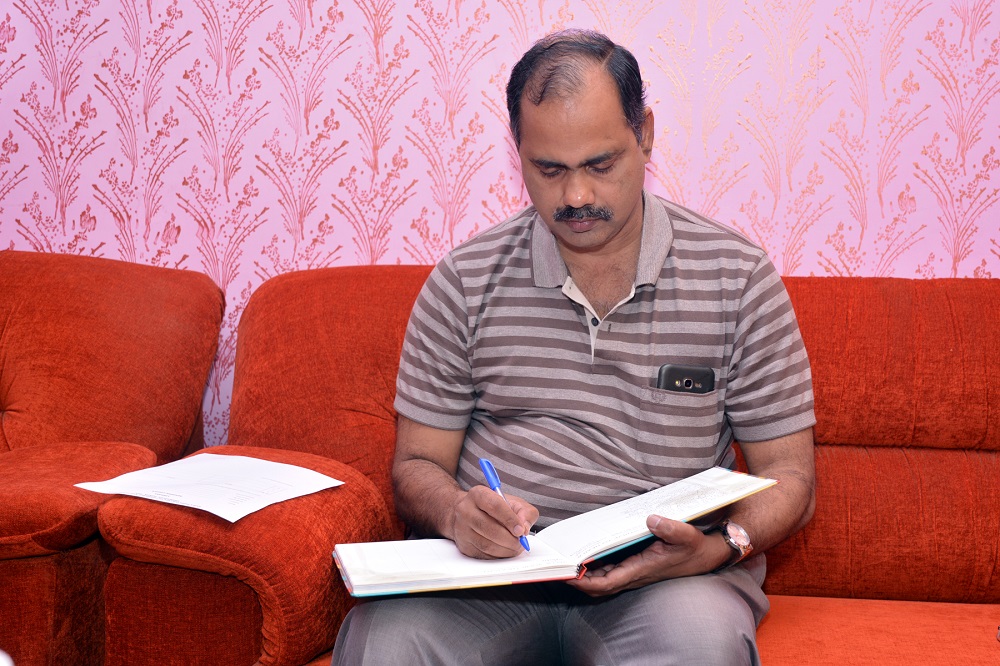 I appreciate the effort made by the college in conducting additional certificate course for the students.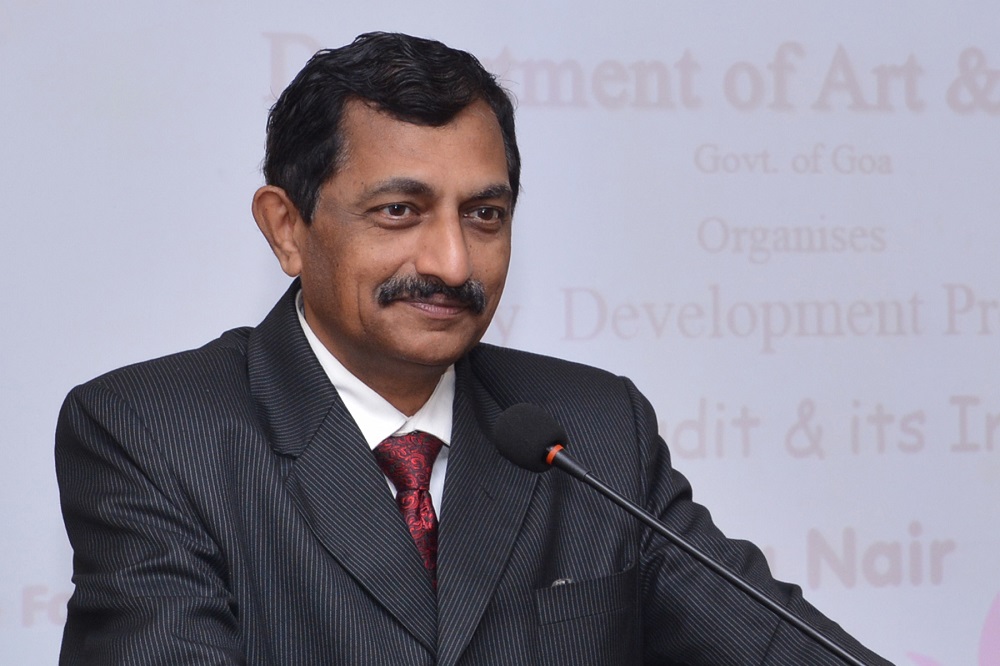 I visited the college for the first time to conduct a session on Academic Audit.