Instructions for filling Online Under Graduate Admission 2023-2024 Application Form (Click here to download)
BCA ENTRANCE TEST IS SCHEDULED ON 9TH JUNE 2023
UNDER-GRADUATE ONLINE ADMISSIONS 2023-2024 WILL COMMENCE FROM 29/05/2023, 11:30 AM.
THE APPLICATION PROCESS WILL CLOSE ON 5th JUNE 2023.
You can contact any of the following faculty members for any queries pertaining to Admission or Papers/subject selection under National Educational Policy(NEP).
Mrs. Supriya Dessai 8208115795
FOR ONLINE ADMISSION, VISIT THE DHE GOA WEBSITE HTTPS://DHE.GOA.GOV.IN/
Please join our Whatsapp group for further details.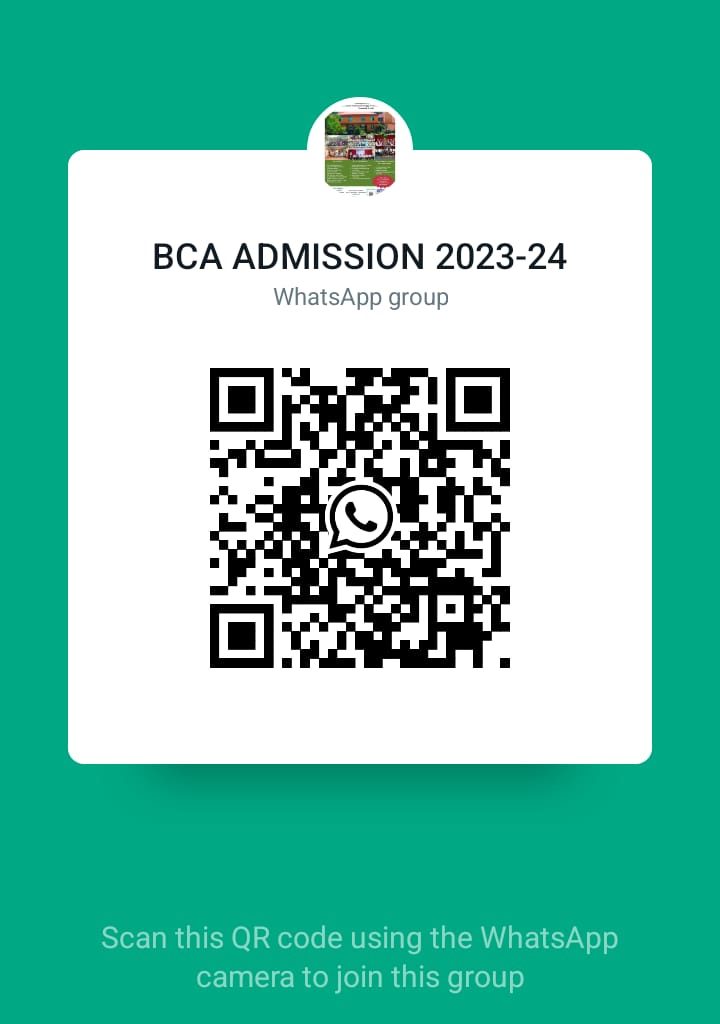 *Further details will be available on this website from time to time