Principal's Message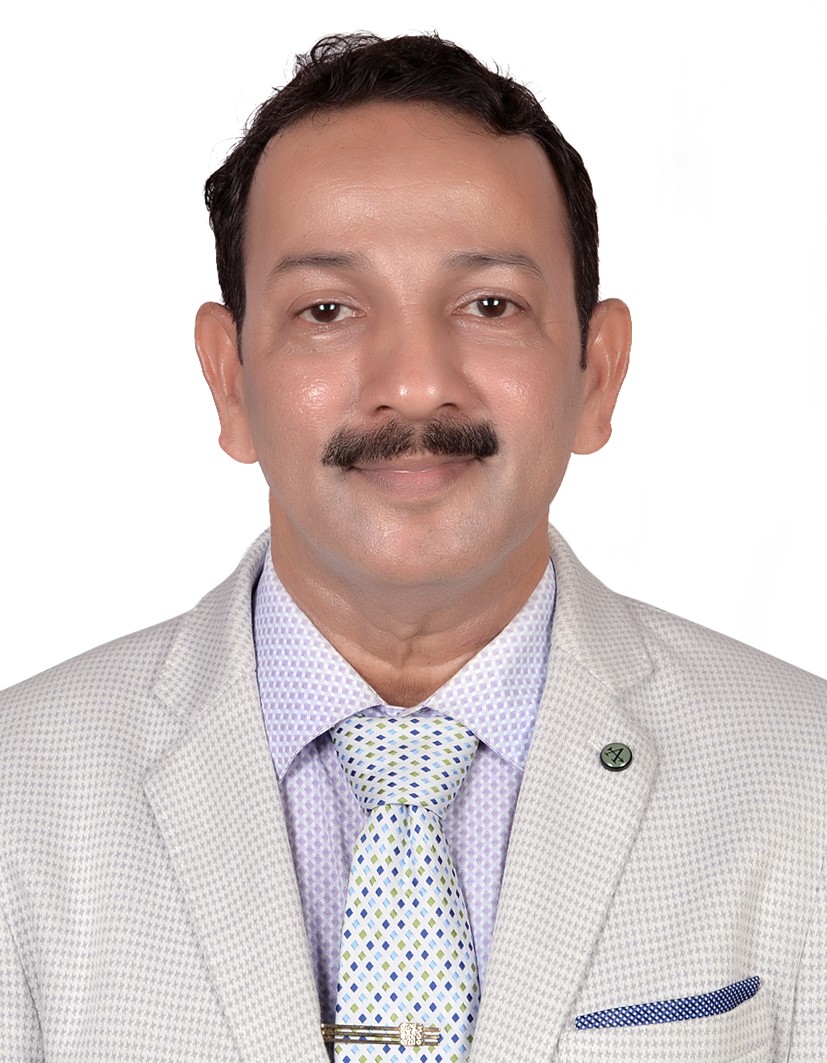 As I set foot to the threshold of this institution, I am captured by the Vision it evinces "To make the institution a centre of excellence in education and Research with focus on multifaceted development of the students and to empower them to become global citizens". Undeniably, GVM's iconic GGPR College of Commerce and Economics, has been unceasingly proliferating its sphere of influence as it enhances the delivery of basic quality of higher education to the learners and the stake holders of the State.
As the newly installed principal of this College, it is my earnest yearning to continue its best practices in achieving excellence in the field of academics, research, sports, extra-curricular activities and above all in the sphere of employability, being one of the much admired commerce and economics college in the state of Goa. I am one with its partner stakeholders in developing its learners to become globally competitive armored with the knowledge and skills, they will learn and earn from our institution.
With the unceasing help and support of GVM's management, faculty & staff colleagues, college alumni, PTA, our external and internal stakeholders, I affirm to uphold integrity and wisdom to carry out its programs, projects, and activities to better serve and deliver quality higher education and hit the quality standards to new benchmarks.
It is my paramount vision identical to your dream that GVM's GGPR College be a "College of Excellence" not just in the yesteryears but today and in the future, not just in a single aspect of endeavor but in all other fields. With the stronghold the institution has established with its partners in innovations, plans and programs, grooming successful individuals, I remain hopeful in fulfillment of this vision.
Prof. (Dr.) Teotone Vaz