Chairman
Vice Chairman
Secretary
Treasurer
Member

Shri Bhaskar Khandeparkar
Architect and Valuer by profession. Had been a former student of GVM's Almeida high school.
Presently Chairman of Working Committee and has been in management of GVM's for last 30 years.

Shri Girish Kelekar
An Architect by profession.He has been former student of Almeida high school and has given his valuable service by working in the capacity of architect for various buildings of Goa VidyaPrasarak Mandal. HePresently working as Vice Chairman for GVM's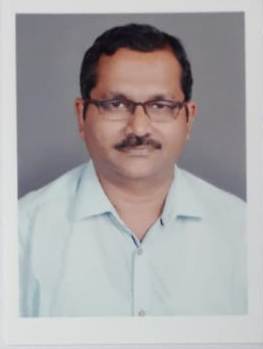 Shri Jayant Mandurkar
A Consulting Civil Engineer by profession, he has served for various social organizations, Presently working as Secretary of GVM .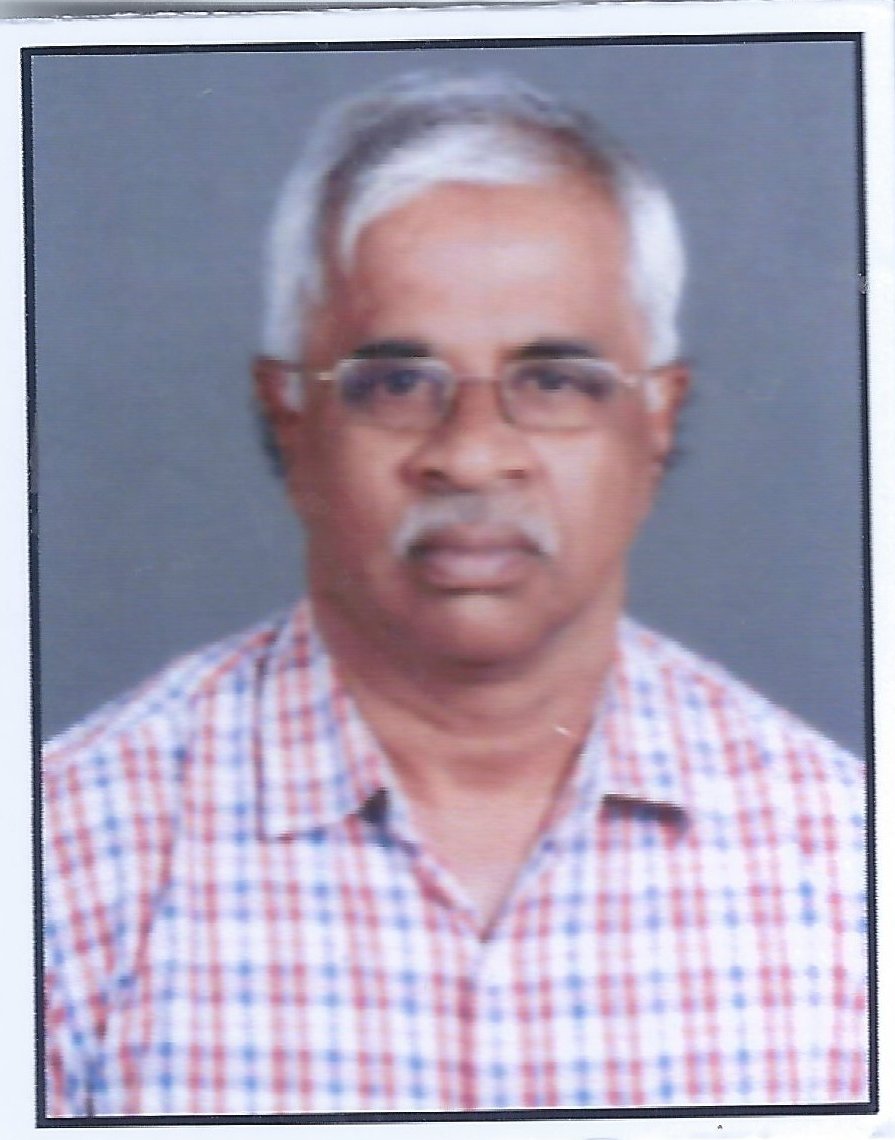 Shri Prabhat Shikerkar
A retired employee of Goa Urban Cooperative Bank .Presently Treasurer of GVM and has been a member of General Body of GVM .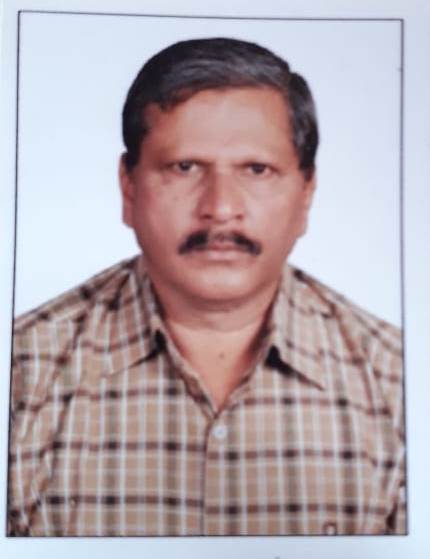 Shri Ashok Nagvenkar
A retired Executive Engineer in PWD, Goa and had also worked for 10 years in sub Div Head at OPA water works.He has worked on various prestigious projects of Goa Govt.Presently a General Body Member of GVM working Committee .