Chairman
Vice Chairman
Secretary
Treasurer
Member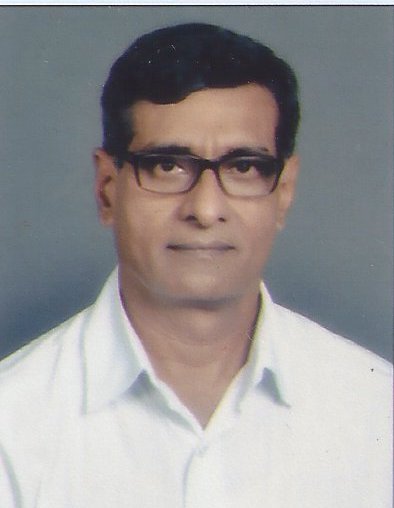 Shri. Krishna S. Shetye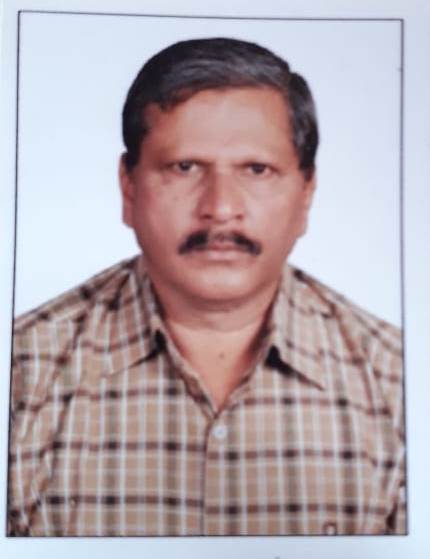 Shri Ashok Nagvenkar
A retired Executive Engineer in PWD, Goa and had also worked for 10 years in sub Div Head at OPA water works.He has worked on various prestigious projects of Goa Govt.Presently a General Body Member of GVM working Committee .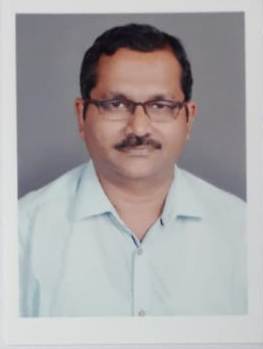 Shri Jayant Mandurkar
A Consulting Civil Engineer by profession, he has served for various social organizations, Presently working as Secretary of GVM .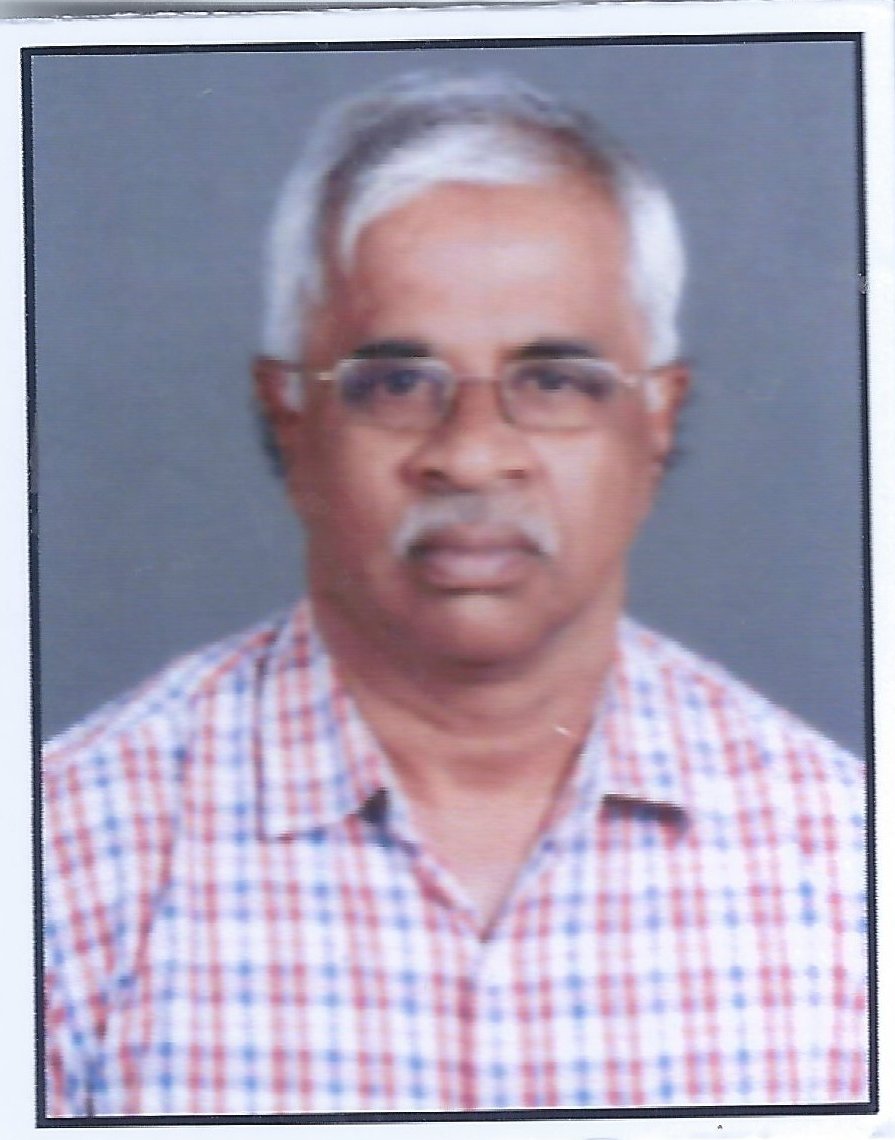 Shri Prabhat Shikerkar
A retired employee of Goa Urban Cooperative Bank .Presently Treasurer of GVM and has been a member of General Body of GVM .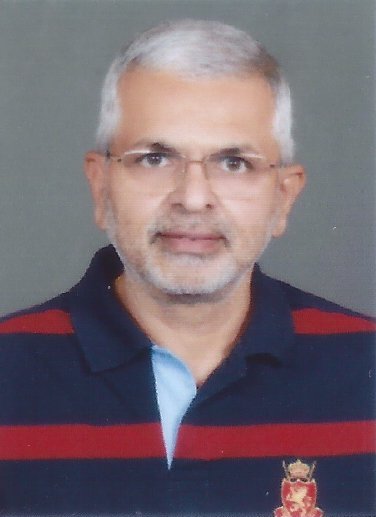 Shri. Deepak G. Gaonkar